Should a Broadband Provider Livestream?
From Facebook to Instagram and Snapchat, every platform is moving to support and encourage livestreaming video. In fact, Nicola Mendelsohn, Facebook's VP of Europe, told a conference audience recently that 
within five years, Facebook "will be probably all video
".  If video is the best way to tell stories, broadband marketers should consider how to include livestreaming in their marketing and communications strategy. We aren't talking about the scripted and edited videos, but
live
. According to a recent survey published on Inc.com,
80 percent of consumers would rather watch a brand's live video than read their blog posts.
  Livestream videos aren't usually super high-quality, produced or even rehearsed, which goes against a lot of traditional approaches. Here are some of the benefits and some ways a broadband provider can engage customers with livestream video.
Livestream  /ˈlaɪvˌstriːm/
verb: to broadcast (an event) on the internet as it happens noun: a live broadcast of an event on the internet According to
AP tweet
, the words "livestream" and "livestreaming" are included in the 2017 edition of AP Style book. So, feel smart updating your spellchecker dictionary with this modern phrase.
Livestreaming brings marketing authenticity.
Livestream videos capture something
as it's happening,
so they feel more real and trustworthy. They capture emotions, reactions and events as they are (for the most part), not as others want them to be shown. This has benefits from showing a more personal "off-stage" personality of a company or its team or providing a trusted first-hand experiential account from another customer. Capitalize on this behind-the-scenes aspect by hosting a Q&A about your network build.  If your employees are helping out with a local community event, livestream to engage your audience and show how you are helping out.
Livestreaming gives new perspectives on broadband.
Although any camera that's connected to the internet can produce a livestream, most are typically done with a smartphone. That means it's much easier to get into places that larger news-style cameras can't easily maneuver. This helps your customers see how they might use your broadband services to do more in their businesses.
Is the local high school using your broadband connection to stream a symphony concert or lecture?  Give your members a first hand view of the most awesome things that your service makes possible.
Holding your annual meeting?  Give your members a way to see behind the scenes as you setup or pick entertainment.  You may drive greater attendance or at least reach some of those that can't attend.
Or, if you are really wanting to try something new, challenge your members to share their own videos about the ways your service has made their lives better, or how they are using your service to make the world better.
There are some truths to video making that don't really change. While most modern smartphones have all you need to livestream right away, here are a few tips that will help you make the most out of it.
1.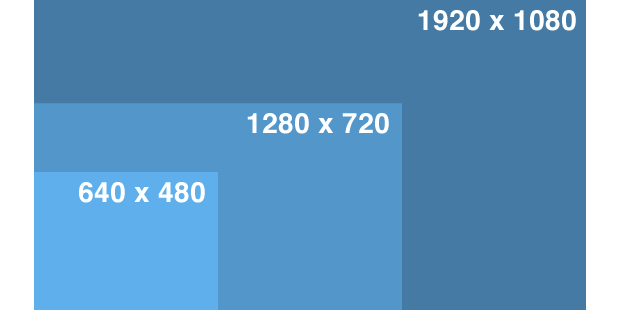 Set your camera to the
highest resolution possible
. Nobody likes to watch videos that are low-quality and fuzzy. So, visit your camera settings and choose 1920×1080 if possible. NOTE: this will create large files, so remember to offload images and videos quickly or change your settings back. 2. Make sure to turn your phone
sideways
to get a full screen video. Only apps like Instagram & Snapchat support video with the phone held straight.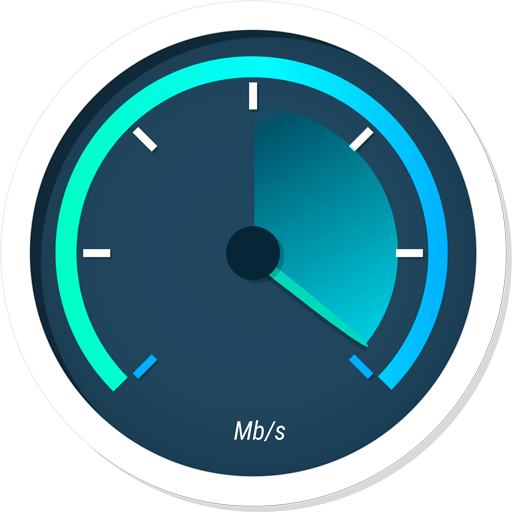 We don't have to tell a broadband marketer the need to check your upload speed. Just remember if you aren't in your network headquarters on a blazingly fast fiber network, the wi-fi equipment where you are may slow down your mobile upload. Make sure your upload speeds are good enough to support smooth video streaming prior to the event. There's no greater way to lose an audience than with lagging and long pauses where there should be video.  Use 4G if wi-fi isn't stable. 
*or better yet use this as a sales moment with your customers and show them the value of an upgrade! 
A steady camera makes for a happy audience. A tripod or handheld gimbal can smooth out some of the vibrations and let the viewer focus on the content. If you find yourself without these items, lean your arms against something solid (wall, table, etc) while you hold your device.
Good videos need good lighting and sound. If possible, shoot the video outdoors during daylight hours to provide a crisper viewing experience. If not, make sure there is a source of light shining on the subject of your video as much as possible.
Add an external microphone if sound is going to play a part in the video. At a concert or while interviewing people, your audience will want to be able to understand what is being said. Because there's no way to add captions until after the fact, a good microphone goes a long way. Here's a small mic under $60 that will reduce environmental noise and help bring sound into focus.